Pennsylvania Energy (PE) is licensed by the Pennsylvania Public Utility Commission ("PAPUC") to offer and supply natural gas services in Pennsylvania.  License number (A-2018-3005507; A-2020-3019284; A-2021-3024837).
Pennsylvania Energy is part of the SouthStar Energy Services® multistate family.
Pennsylvania Energy is part of SouthStar Energy Services. SouthStar is owned by Southern Company GasTM, a wholly owned subsidiary of Southern Company (NYSE: SO). Headquartered in Atlanta, SouthStar is proud to serve more than half a million residential, business, large commercial and industrial (LCI), and compressed natural gas (CNG) customers in numerous retail energy markets across the United States. You may also know us by one of our other trade names: Georgia Natural Gas®, Florida Natural Gas®, Ohio Natural Gas®,  Grand Rapids Energy®, Illinois EnergySM and Illinois Energy Solutions®.
SouthStar serves more than half a million customers.
For more than 20 years, SouthStar has built on the expertise of its parent company, Southern Company Gas. A history of solid financial performance and stability, as well as sophisticated in-house financial trading and risk management, has placed SouthStar in a position of leadership.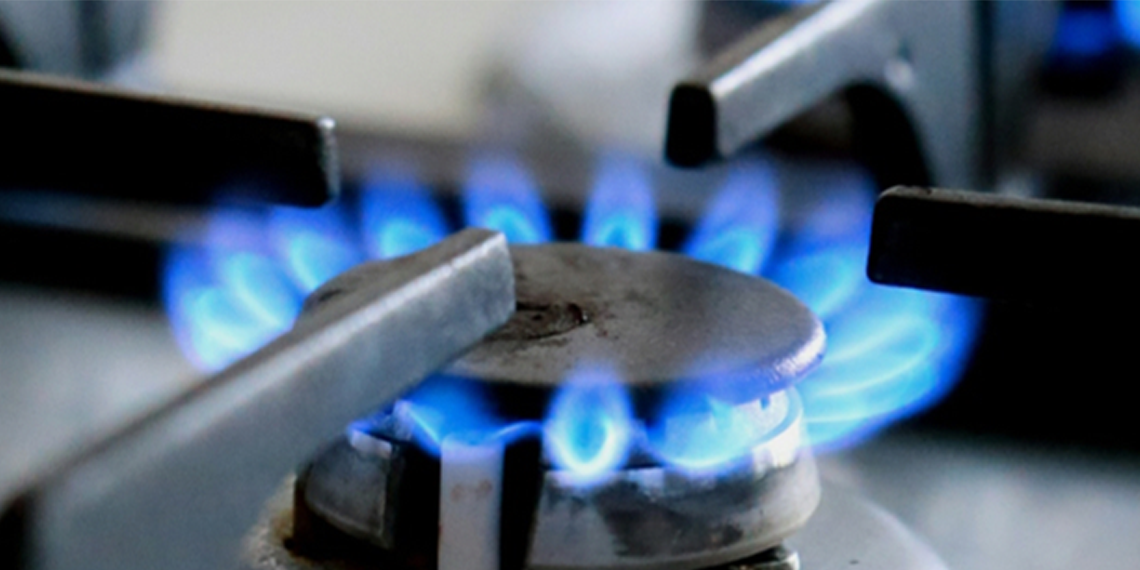 View Rate Plans
Lock in a 6- or 12-month fixed rate to avoid the potential for price spikes and market fluctuations!